Getting Closer with PEDALGAS, Pupuk Kaltim Program to Reduce Stunting Rates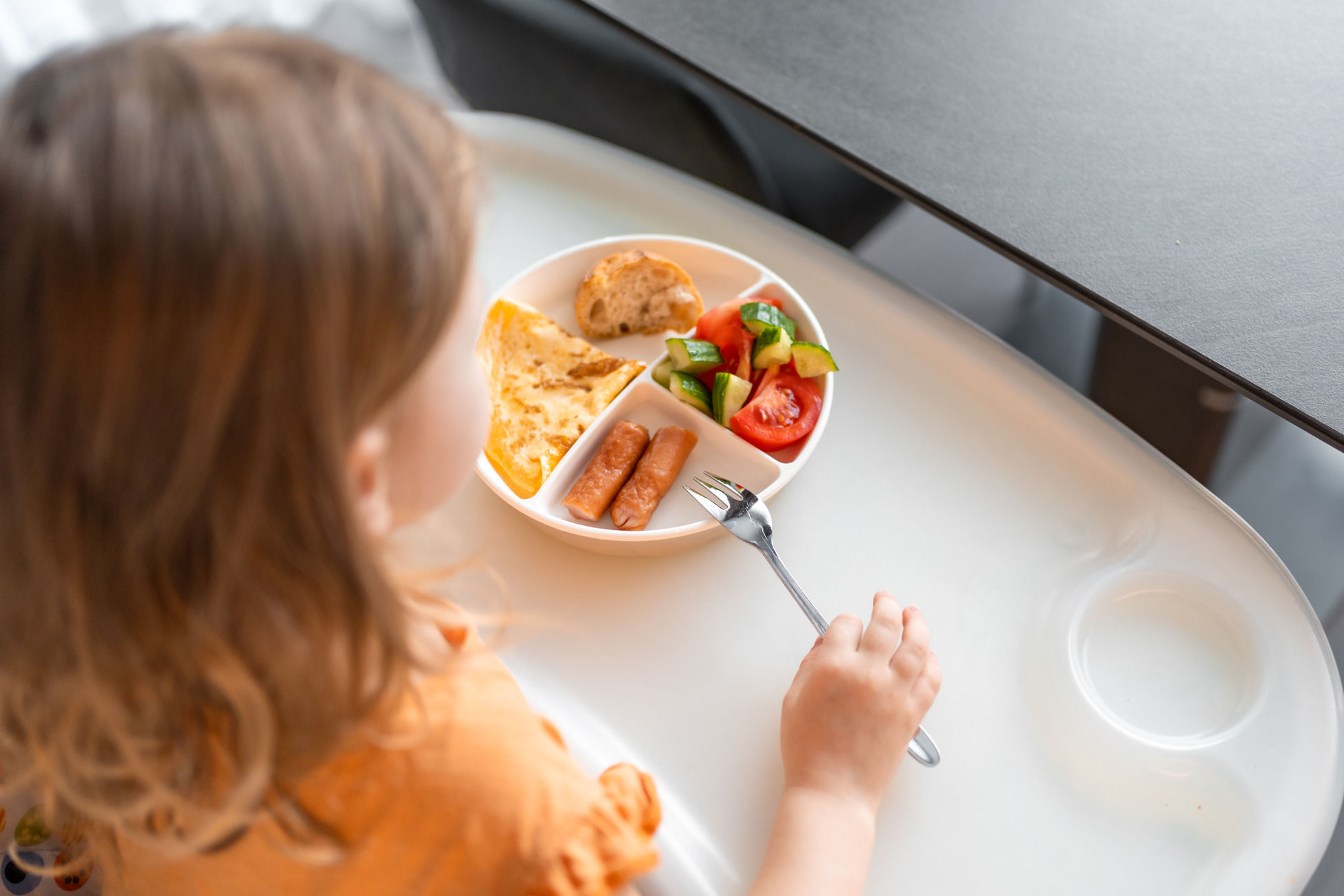 Program Pupuk Kaltim untuk Tekan Angka Stunting
(Program Pupuk Kaltim untuk Tekan Angka Stunting)
Stunting is a serious problem for the Indonesian people. According to UNICEF data, stunting is a failure to achieve one's growth potential during childhood caused by chronic malnutrition and recurrent illness. This is what causes a child to be permanently limited in his physical and cognitive capacities.
Basic Health Research Data (Riskesdas) shows that the prevalence of stunting under five in 2018 reached 30.8 percent, which means that one in three under five is stunted. Indonesia itself, it said, is a country with the 2nd highest child stunting burden in the Southeast Asian Region and 5th in the world.
Chairman of IndoHCF Dr Supriyantoro SpP MARS said cases of stunting or failure to develop children due to chronic malnutrition in Indonesia have become a big job for the Jokowi-Ma'ruf Amin government. Moreover, President Jokowi's target to reduce the stunting rate is 14 percent in 2024.
Supriyantoro explained that stunting is not only experienced by poor families but also those with affluent or affluent family status. Stunting, he said, not only interfered with physical growth but also disrupted brain development. The causes of the still high stunting rate in Indonesia are very complex.
One reason is the lack of information in the community about the importance of paying attention to nutrition and personal hygiene in pregnant women and children under the age of two. In addition, there needs to be more knowledge about health and balanced nutrition and inappropriate breastfeeding.
"Stunting prevention is carried out by trying to guard the first 1,000 days of life (HPK) with an infant and child feeding program (PMBA) including exclusive breastfeeding, complementary feeding, and breastfeeding for up to 2 years or more. The government cannot do this homework alone. Cross-sector collaboration is needed to achieve this target. The term is convergence or crowds," he added.
Stunting Impact
Stunting can have short-term and long-term impacts. In the short term, stunting can cause stunted growth and development in children. However, stunting that is not handled properly can have long-term impacts, namely:
Vulnerable to infectious diseases
One of the long-term effects of stunting is the vulnerability to infectious diseases. These infectious diseases are hypertension, heart disease, and obesity. However, until now, the link between stunting and non-communicable diseases is still being investigated.
Cognitive impairment
Not only interferes with physical growth and development, but stunting also affects children's brain or cognitive abilities. This triggers lower cognitive abilities in children with stunting compared to children who are not stunted. Therefore, stunting is often associated with a decrease in intelligence at school.
Difficulty learning
Disruption of cognitive abilities triggers a decrease in focus and concentration so children with stunting have learning difficulties. Research also shows that stunting hinders children's ability to focus and concentrate, thus interfering with their academic achievement.
Weak immune system
Stunting is triggered by chronic malnutrition. Long-term malnutrition can interfere with the immune system, making children vulnerable to chronic diseases. If nutritional intake is not sufficient continuously, this condition can worsen.
Decreased productivity
Decreased productivity as adults is also a long-term impact of stunting. Adults who have experienced stunting are at risk of being unproductive or not optimal at work. This situation is not experienced by adults who did not suffer from stunting as children.
The PKT's Efforts in Reducing Stunting
To participate in accelerating the reduction of stunting in Bontang City, PT Pupuk Kalimantan Timur (PKT) through the Stunting Prevention and Control Program (PEDALGAS) held village-level community consultation activities. This is done to ensure the integration of stunting reduction interventions with the Government and the community.
VP TJSL PKT Sugeng Suedi revealed that this activity was a continuation of the Company's steps in supporting Government programs related to stunting prevention and control, especially in terms of fulfilling nutrition in children which includes specific nutrition interventions and sensitive nutrition.
"Through this activity, the PKT hopes that the stunting reduction intervention program can be properly conveyed to the community, bearing in mind that an integrated joint commitment is urgently needed to support stunting reduction," said Sugeng.
Sugeng said the PEDALGAS program was a form of PKT's concern for the growth of children in Bontang City, as well as reducing the risk of stunting since pregnancy.
This program is also a form of the Company's support for achieving 17 indicators of the Sustainable Development Goals (SDGs), notably eliminating hunger and all forms of malnutrition in 2030, and achieving food health through reducing stunting rates by up to 40 percent in 2025.
"From continuing efforts at the PEDALGAS program, the stunting rate which is still relatively high in Bontang can be suppressed and prevented through early risk identification for pregnant women and toddlers," added Sugeng.
Prevention of Stunting in Children
Apart from fulfilling animal protein, there are several things that can be done to minimize the potential for stunting in children, including the following:
Meet nutritional needs since pregnancy
The action that is relatively effective to prevent stunting in children is to always fulfill nutrition from the time of pregnancy. The Millennium Challenge Account Indonesia health institute recommends that mothers who are pregnant always consume healthy, nutritious food and supplements on the advice of a doctor.
Give exclusive breastfeeding until the baby is 6 months old
Veronika Scherbaum, a nutritionist from the University of Hohenheim, Germany, stated that breast milk has the potential to reduce the chances of stunting in children because of its micro and macronutrients. Therefore, mothers are advised to continue giving ASI for six months to their babies.
Accompany breastfeeding with healthy MPASI
When the baby reaches the age of 6 months and over, the mother can already provide complementary foods or MPASI. In this case, make sure the selected foods can fulfil the micro and macro nutrients which previously always came from breast milk to prevent stunting. WHO also recommends fortification or adding nutrients to food.
Continue to monitor the growth and development of children
It is important for mothers to continue to monitor their growth and development, especially from the child's height and weight. Take your little one regularly to Posyandu or special children's clinics. That way, it will be easier for mothers to know the early symptoms of the disorder and how to treat it.
Always keep the environment clean
A study conducted at Harvard Chan School stated that diarrhoea is the third factor that causes these health problems. Meanwhile, one of the triggers for diarrhoea comes from exposure to dirt that enters the human body. Therefore, keeping the environment clean must be done to prevent stunting. (Nisa)