North Kalimantan Moving Towards Green Industrial Park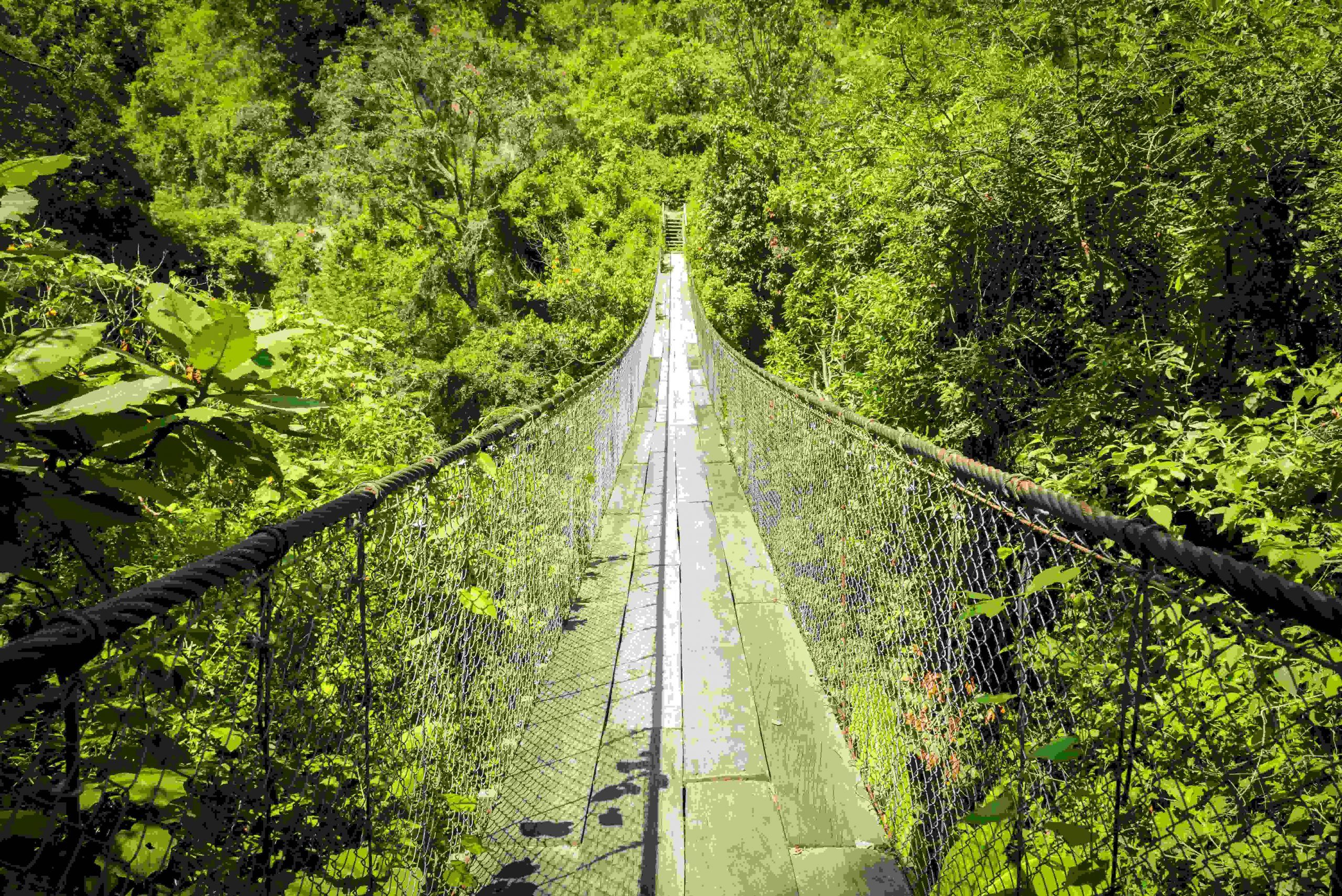 Since the first announcement of the plans for Indonesia's new capital moves to Kalimantan, the government has been planning more sustainable urban planning for the new capital. This plan includes an ambitious construction of a US$ 132 billion or equivalent to Rp 1,848 trillion green industrial park in North Kalimantan (Kaltara).
The environment and its health have been one of the forefront topics for the Indonesian government, especially with the Nationally Determined Contribution (NDC) 2030 goal of reducing the production of greenhouse gasses. It is why, as the name implies, the green industrial park is going to help the Indonesian government's effort in reducing their greenhouse gas emission in the industrial sector with the use of green and renewable energy as the main energy source.
Green Industrial Park and its environmental benefit
According to the United Nations Industrial Development Organization (UNIDO), green industrial park or eco-industrial park is a community of businesses located on a common property that aims to achieve enhanced environmental, economic, and social performance through collaboration in managing environmental and resource issues. The companies working in this system can gain a competitive advantage through the physical exchange of materials, energy, water, and by-products. The model of the industrial park has been implemented in several countries, for example, the city of Ulsan Eco-Industrial Park in South Korea, Burnside Park Eco-Industrial Park in Nova Scotia, Canada, and Kalundborg Eco-Industrial Park in Denmark. Other countries include China, Thailand, and Germany.
The benefit of green industrial parks is that it also promotes resource efficiency and circular economy practices. This is especially beneficial for the goal of minimizing the negative environmental effect of the industry sector. The way green industry parks work is that other than using green energy power sources, they also repurpose waste and resources from one business to another that would otherwise be tossed out like raw materials, water, and energy.
For example, waste repurposing in Kalundborg Eco-Industrial Park that has a power station that constantly produces steam. The steam is then distributed to several businesses in the park system rather than treating it as waste. One of the steam-receiving businesses is the pharmaceutical plant that produces sludge waste from its production activity. That sludge is then treated and used as fertilizer for neighboring farms. This system of waste repurposing is considered much more source efficient than business sourcing their power and raw materials and then throwing away their treated waste after production.
Government push for the biggest Green Industrial Park in Indonesia
With climate change being a threat to most business continuity and the rise of green power, the Indonesian government is determined to create the biggest green industrial park with an area of 30.000 hectares in North Kalimantan. The project was also the government's response to the world's demand for green industry and green products. It will include an entire production from upstream to downstream that is based on clean technology. Construction began last December with a groundbreaking ceremony by President Joko Widodo and is to be completed by 2024 with a gradual operation from 2023.
"The green industrial area in North Kalimantan will become the largest green industrial park in the world. I am optimistic that we will become a producer of green products that are competitive in international trade," said President Joko Widodo in his state speech at the DPR/MPR RI Buildings reported by Viva.
Coordinating Minister for Maritime Affairs and Investment Luhut Binsar Pandjaitan said the park is planned to have two renewable energies of solar power and hydropower from the Kayan River. In addition, the electric power will also be supported using gas fuel. The pull of renewable energy and green operation of the park is believed to be very appealing to many businesses.
"Clean energy from solar heat, geothermal, wind, ocean waves, and bioenergy will attract industrialization producing low-emission products," said President Joko Widodo.
According to Bisnis Indonesia, several projects that are already planned to be built in the area are the petrochemical, electronic alumina, steel, new energy battery 1, new energy battery 2, industrial silicon, polycrystalline silicon, and solar panels. The US$ 132 billion green industrial park will also include a project for the aluminum industry that will be carried out through cooperation between Indonesia, China, and Abu Dhabi.