Overcome Complaints of Scarcity of Subsidized Fertilizer, Here's How the Fertilizer Industry Guarantees Stock Availability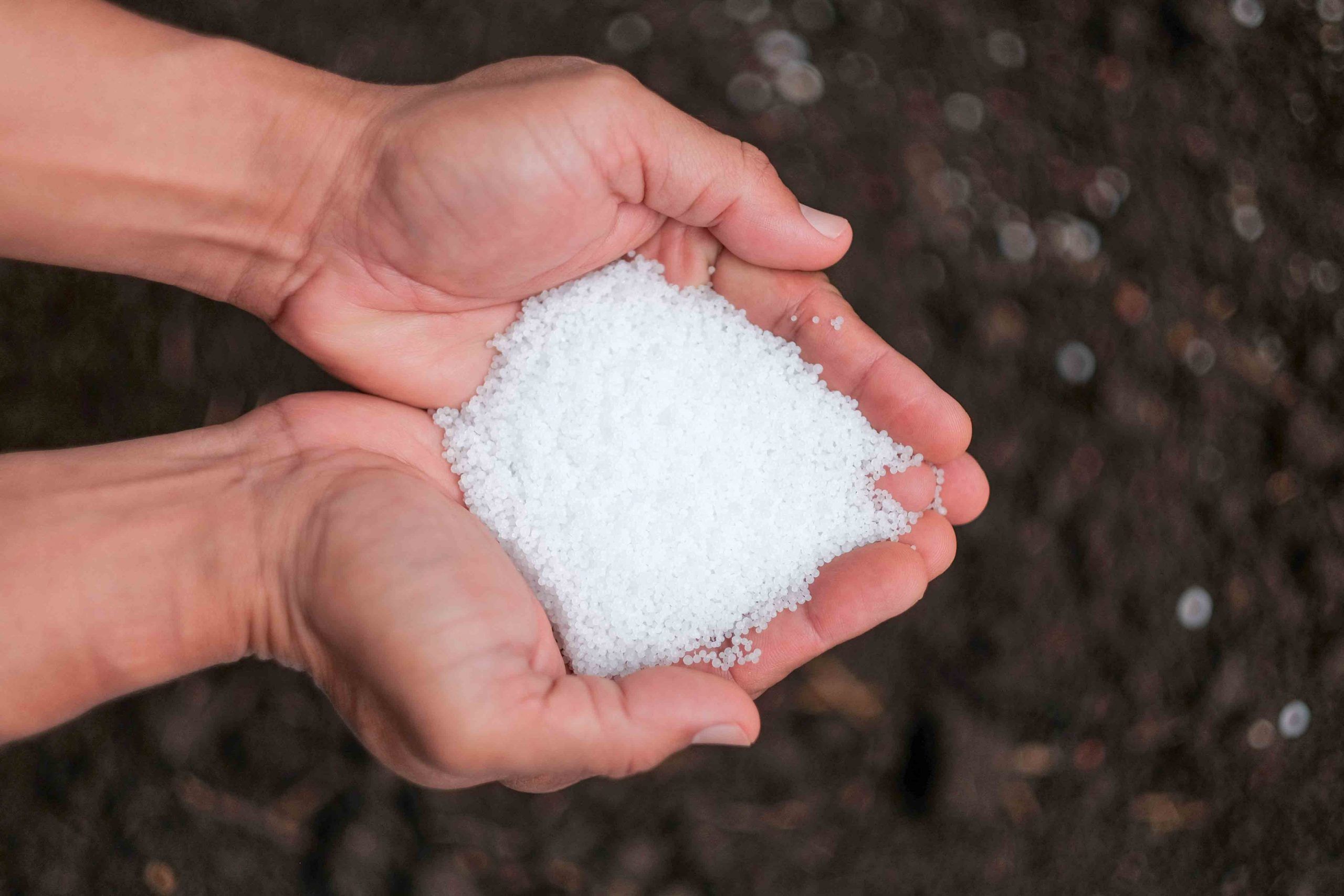 You might have noticed in the last few years, as the pandemic continues, that grocery stores sometimes limit the amount of produce you can buy. There's once a limit on masks, hand sanitizers, onions, butter, and other baking ingredients. Most recently households are finding it hard to find cooking oil and most grocery stores that still have some, are putting a limit on how much people can purchase them. In economic terms, this is called scarcity, where the demand for goods is higher than the supply available. Scarcity can occur because of a lot of things, a surge in demand like at the start of the pandemic, a lack of supply due to bad weather, a delay in the supply chain, and many more.
The lack of supply in goods can be seen not just at the grocer. Recently, farmers are finding it hard to fulfill their subsidized fertilizer needs. A lack of fertilizer needs can result in a short supply next harvest season. Some products might be harder to find or the prices on the market can rise.
Fertilizer needs in 2022
Reported from Bisnis.com, nationally the subsidized fertilizer needs reach 22.57 million tons to 26.18 million tons per year. Fulfilling those needs would require a budget of Rp 63 trillion to Rp trillion. In a recent statement from the Directorate General of Agricultural Infrastructure and Facilities (PSP) of the Ministry of Agriculture, the government can only fulfill 40 percent of that yearly needs.
"Farmers' needs nationally reach 22.57 million tons to 26.18 million tons per year. However, the state budget is only sufficient for 8.87 million tons to 9.55 million tons worth Rp 25 trillion. It's definitely far from expectations," said Ali Jamil, Director General of the Ministry of Agriculture's PSP in an official statement.
The government has budgeted subsidized fertilizer every year in the State Budget. The subsidized fertilizer accounts for 34.7 percent of this year's total non-energy subsidy of Rp 72.9 trillion. Despite that, this year's subsidized fertilizer budget is noticeably smaller than last year. According to kata data, that budget fell 13.06 percent from last year. Reducing the number of subsidized fertilizers available.
Distribution and stock of fertilizers in 2022
With this year's lower budget and availability of subsidized fertilizer, the government is trying to streamline the distribution of the subsidized fertilizer to be more targeted. The government verified and validated those who received the subsidized fertilizer were aligned with the Population Identification Number (NIK) through the Definitive Plan for Group Needs electronic system (e-RDKK). The government has also expanded the mechanism for redeeming fertilizer subsidies through the Farmers Card (Kartu Tani), an integrated banking access facility that functions as deposits, transactions, and lending to subsidized cards (e-wallets). All this is to ensure that the fertilizer subsidies can be easily redeemable by eligible farmers and that the subsidies they receive are solely used to purchase fertilizers.
PT Pupuk Indonesia (Persero), one of the biggest producers of fertilizer in Indonesia is ensuring that the fertilizer stock for the first planting season needed in 2022 is secure with an inventory of more than 1 million tons. Reported from Antara, Wijaya Laksana, Head of Corporate Communication of PT Pupuk Indonesia (Persero), said that they usually stocked double from what the governments regulate to help fulfill the fertilizer needs and stock availability.
Currently, Pupuk Indonesia has a national stock of subsidized fertilizers at the beginning of 2022 of 1.13 million tons. With 512 thousand tons of it are urea fertilizer, 305 thousand tons of NPK fertilizers, 103 thousand tons of SP-36 fertilizers, 135 thousand tons of ZA fertilizers, and 80 thousand tons of organic fertilizers. Wijaya explained that the available fertilizer will be distributed to farmers who have been registered as recipients of subsidized fertilizer assistance and will be given in accordance with the predetermined allocation.
"It should also be noted that farmers who can receive it are those who have been registered, then also according to the allocation that has been determined," he said.
They also have a system that ensures the distribution of the fertilizer goes well and is on target. The systems include the ISO 37001 anti-fraud-certification, the whistleblowing system that is a form of commitment to implementing good corporate governance, and the digitalization Distributing Planning & Control Systems (DPCS).
Written by: Safaanah