Let's Plant Korean Skincare Ingredients in Your Garden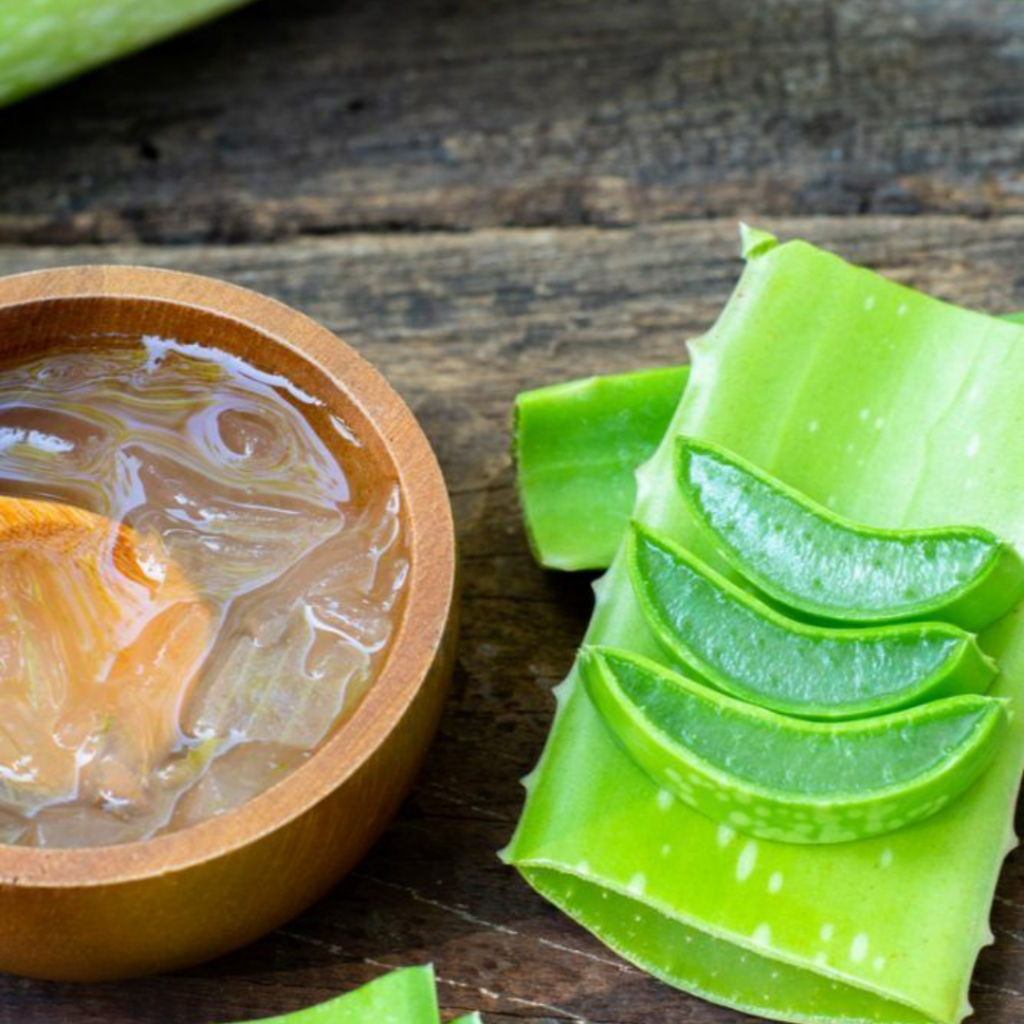 Skin care routines are part of every woman's daily life. In response to this need, countless skincare products have come with various advantages and benefits. Among the products with an increasing demand come from South Korea which is known for its high beauty standards.
On the basis of the fact, PT Prime Trade Center (PTC), a cosmetics business unit, brings out the best skincare products from Korea to Indonesia. PTC imports Korean skincare products commonly used by Korean women.
Despite the different climates, Indonesian and Korean women typically have the same skin type, the Asian skin. Moreover, Korean skincare products focus on facial skin health.
According to Hur Young Soon, President Director of PT. Prime Trade Center, the company has developed skincare products that are supported by leading manufacturing companies in Korea and sold at affordable prices.
The company's products have received recognition from Garuda Inflight as multinational cosmetic products with trustworthy and proven international standards.
PTC is currently collaborating with the A6 Family to develop skincare and make-up products. Among the products are SKINUA and Day Skin. SKINUA and Day Skin give benefits for healthy skin and are very suitable for Indonesian women's skin.
SKINUA is a facial care and cosmetic brand that originates from Korea. The brand is produced by Biopolytech, a South Korean company engaged in the field of human health and beauty.
Biopolytech was founded in 2004 and focuses on biotechnology to produce products in cosmetics, food, agriculture and medicine that use natural ingredients such as marine collagen and chitosan.
"In 2005, Biopolytech became a specialized company that produced raw materials for Collagen and Chitosan," said Hur Young Soon.
"SKINUA products use high-quality ingredients and are 100% Korean. SKINUA has a variety of products that are divided into 2 categories, namely Skincare and Make Up," he explained.
In Indonesia, there are various skincare products from Korea. These products are sold at various prices. Following is a list of prices for Korean skincare products in Indonesia.
Natural Pacific Phyto Niacin Whitening Essence (Rp175k)
Dr. Jart+ Dermaclear Micro Milk Peel (Rp80k)
Nature Republic Aloe Vera 92% Soothing Gel (Rp100k)
Benton Snail Bee High Content Essence (Rp170k)
Low pH Good Morning Gel Cleanser (Rp 175k)
Mamonde Rose Water Toner (Rp78k)
Advance Snail Cream 92 All in Cream (Rp189k)
Sunprise Must Daily SPF 50+PA+++ (Rp95k)
Korean Skincare Natural Ingredients Can Be Planted at Home
In addition to their catchy branding and packaging, Korean cosmetics pay a great attention to the natural ingredients used for skincare so that they are safe to use. Wanna know about the natural ingredients in Korean skincare? Here are five natural ingredients from fruits and plants that are often found in Korean skincare products and can be planted at home.
1. Green Tea to keep the bacteria away
Green tea is high in antioxidants, and also has antibacterial properties. It contains catechins, vitamins, and amino acids for skin soothing and cleansing. Tony Moly, Innisfree, Nature Republic, are among the brands with a special series of green tea ranging from soothing gels, masks, serums, to bath soaps that moisturize skin.
2. Cucumbers to hydrate skin
Do you like to put cucumbers on your eyes when you apply a sheet mask? Cucumbers are known for their cooling effects when applied to skin. This makes them great for relieving facial stress from sunburn or inflammatory acne. Cucumbers also contain natural silicone that can maintain skin elasticity so it doesn't wrinkle quickly. Containing antioxidants, natural lightening ascorbic acid, and caffeic, cucumbers can brighten and reduce bruising in the eye bag area.
3. Aloe vera to protect skin from damaging UV rays
Like cucumbers, aloe vera is also good for skin soothing. Aloe vera contains many amino acids which are useful to moisturize the skin and prevent skin damage from UV rays exposure. The plant is widely used for a variety of multifunctional products such as facial masks, foot masks, soothing gel, face mist, and face foam.
4. Tomatoes as protection from free radicals and hyperpigmentation
Tomatoes are also often used as a basic ingredient for skin care in Korea, such as masks, face creams, lip balms, and toners. Tomatoes are rich in antioxidants which make them effective as free radical scavengers. The antioxidants in tomatoes come from lycopene, Vitamins A, C, and E, all of which are useful for preventing premature skin aging due to free radicals.
5. Yuzu which contains three times more vitamin C
Often compared to lemons, yuzu or known as yuza in Japan, contain three times more vitamin C than lemons. Vitamin C is essential for collagen production and is an antioxidant to fight off free radicals.
Just like other plants, the above plants also need great care. Following are the right steps to take care of your plants so they can thrive.
Do the right watering technique
Expose the plants to enough sunlight
Adjust the temperature and humidity
Keep them away from pests and diseases
Cut off the dried and dying leaves from plants
Give good nutrients
Nutrients are very important for plants. They can be given through the use of suitable fertilizers. One of the fertilizers that can be used is NPK Pelangi 16-16-16. Produced by PT Pupuk Kalimantan Timur (Pupuk Kaltim), NPK Pelangi 16-16-16 is very suitable for all types of food crops, horticulture and plantation crops.
The fertilizer is made of physical mixing technique (bulk blending) using high quality raw materials such as Urea Granule, Diammonium Phosphate (DAP) and KCL which is a source of potassium from original flakes with 60 percent Potassium Oxide (K2O). The benefits of NPK Pelangi include releasing nutrients according to the original characteristics or properties of the raw materials, because granular urea is a slow release nitrogen fertilizer that is more efficiently absorbed by plants.